Breast Reduction
Heavy breasts place a burden on your back, neck and shoulders and can undermine your self-confidence. They may also make it difficult to fit into your clothes. Using advanced reduction techniques, Dr. Gallas can sculpt your breasts into a smaller, more attractive and comfortable size, allowing for a natural appearance.
Schedule a Consultation
Breast reduction surgery (reduction mammoplasty) is a common plastic surgery procedure that removes the fat, glandular tissue and excess skin, giving women smaller, lighter and firmer breasts that are in better shape and proportion to their bodies and help alleviate problems with activities, health and clothing. The procedure can also help achieve symmetry where breasts are not equal in size. The oversized-breast condition (breast hypertrophy) typically occurs in both breasts at puberty (or soon after) and can make some teenage girls and young women very self-conscious. Specially designed bras can relieve some of the discomfort; however, the bra straps tend to irritate the shoulder area.
View Photo Gallery
Breast reduction can help women whose oversized breasts cause medical problems, including back and neck pain and postural problems.
 It can allow a more active lifestyle, increased self-confidence and improved self-image. A reduction also helps women whose large breasts disrupt sleep, restrict movement and interfere with routine activities. It also benefits women whose breasts hang against the underlying skin, causing irritation, rashes and infections.
We encourage, honor and welcome your referrals. For more information about breast reduction procedures in Katy and West Houston, Texas, call Gallas Plastic Surgery & Vein Center at (281) 646-1114 today or use our online Request an Appointment form.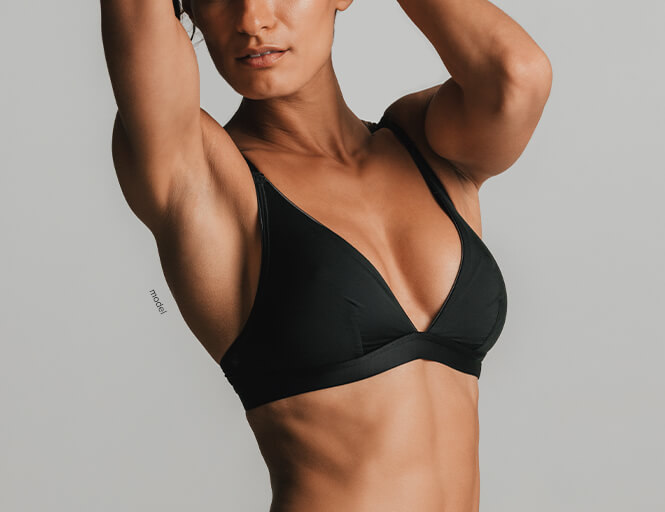 Contact Us
Hablamos Español
Location
Office:
21300 Provincial Blvd
Katy, TX 77450